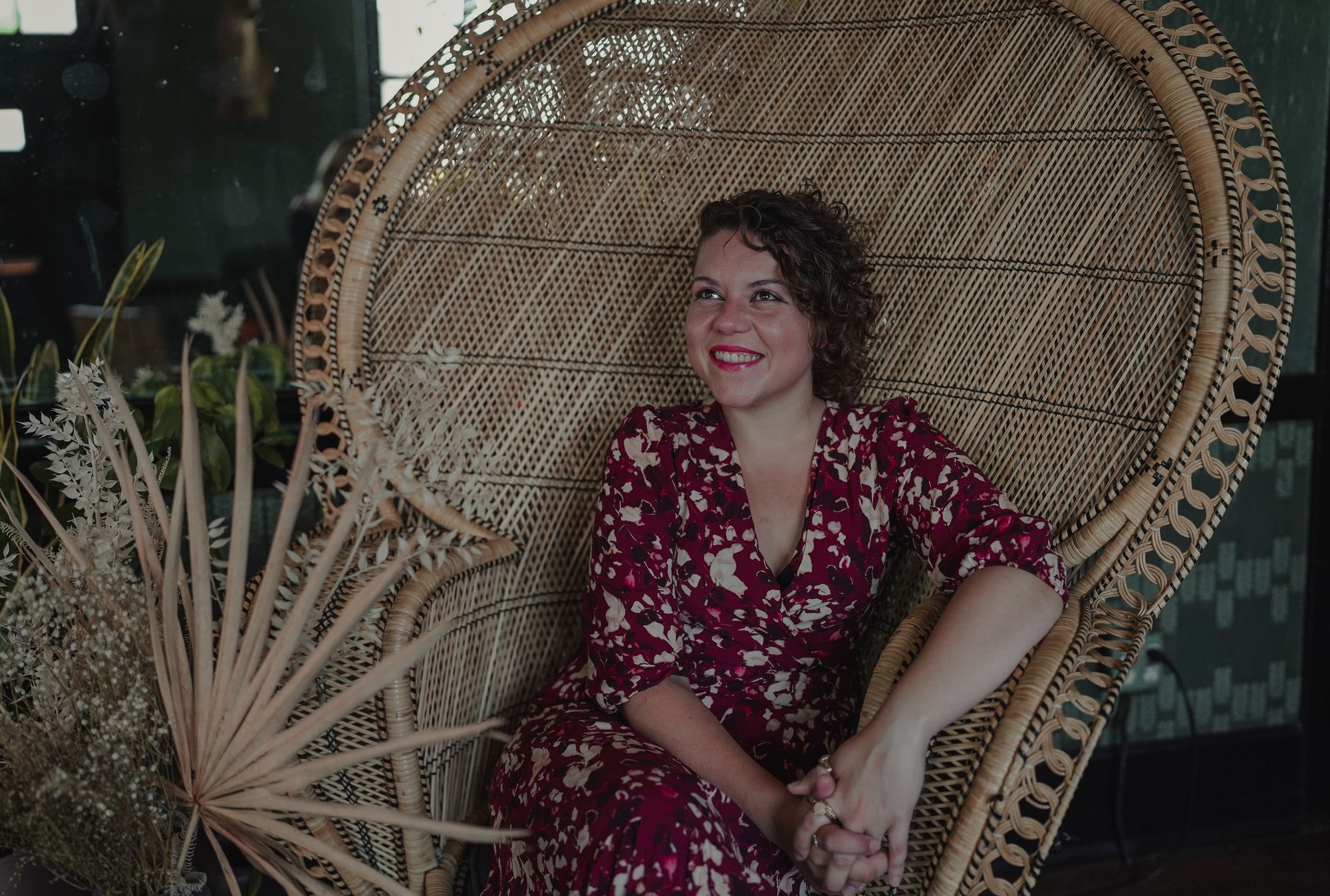 Hello! I'm Lauren 👋
I work at the intersection of technology, business, policy, and human behaviour. I've worn many hats across music, tech, and media: I've been a strategy director, innovation consultant, ghostwriter, journalist, policy advisor, and more. I was an early adopter of remote work and have lived as a digital nomad since 2013.
At the end of 2019, I left a job in big tech to write my first book, Global Natives: The New Frontiers of Work, Travel, and Innovation (Holloway, 2022). I spent the next two years as an indie maker, and began writing about remote work, digital nomads and borderless living in my Counterflows newsletter, which is read by thousands of people each week: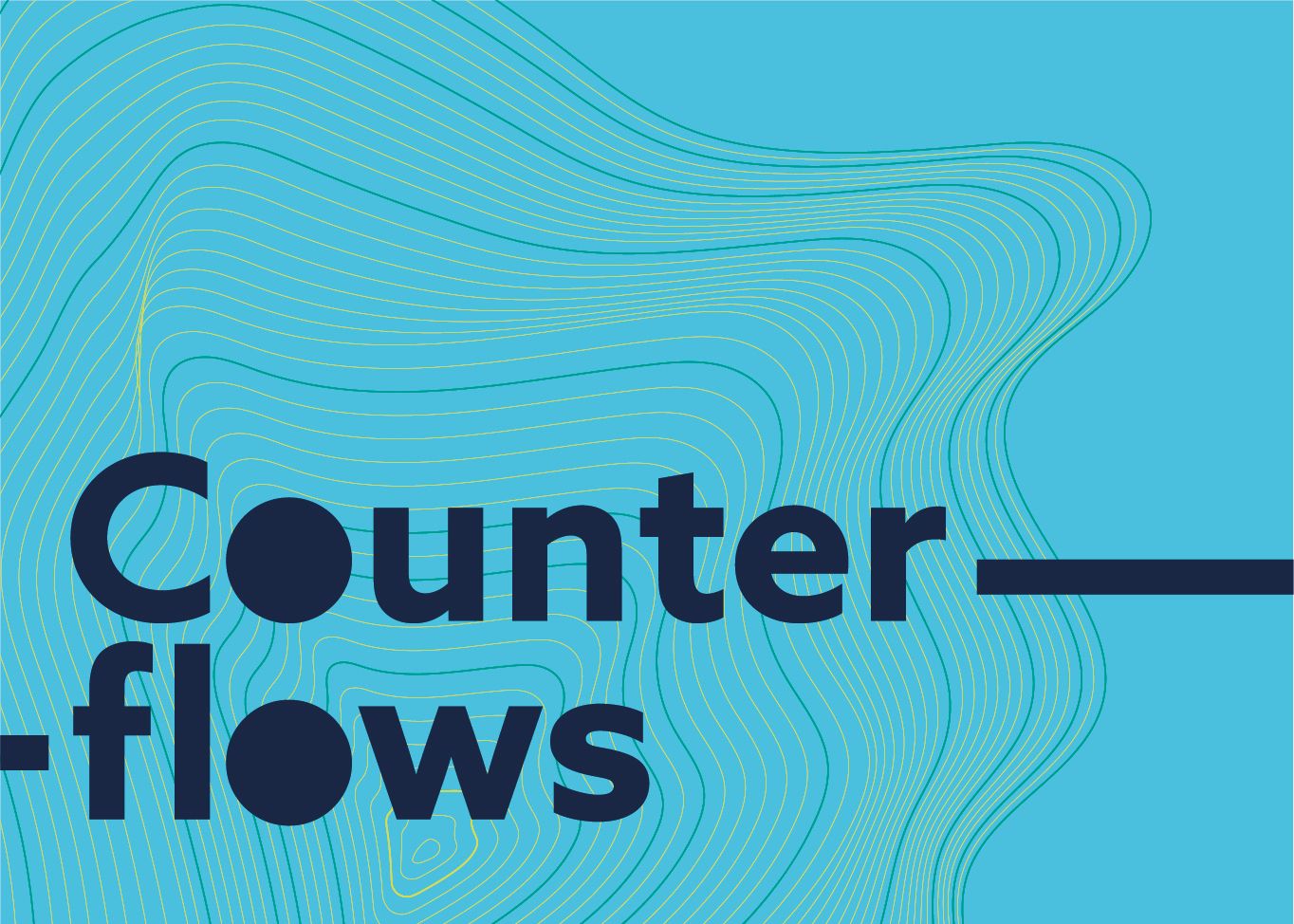 This work led me to my current role as Director of Special Projects at SafetyWing (yes, we're hiring), a Y Combinator company that's working to create a global social safety net.
There, I lead Plumia, the mission to build an internet country for digital nomads, as the moonshot project's Executive Director (read my Minimum Viable State essay for more on that). I also work on other projects across media, strategy, and real estate at SafetyWing.
I'm motivated by social impact and human progress. I reject the notion of work/life balance in favour of work/life integration, meaning the lines between my personal and professional passions are often blurred.
My goals over the next decade are to:
create a new passport, accepted at borders worldwide
unlock global mobility rights for people everywhere
challenge the nation-state's monopoly on Citizenship-as-a-Service
If you want to hear more about any of this, apply to join the Plumia community or book me to speak about the future of work, innovation, citizenship, countries, or globalisation via The Next Speaker agency.