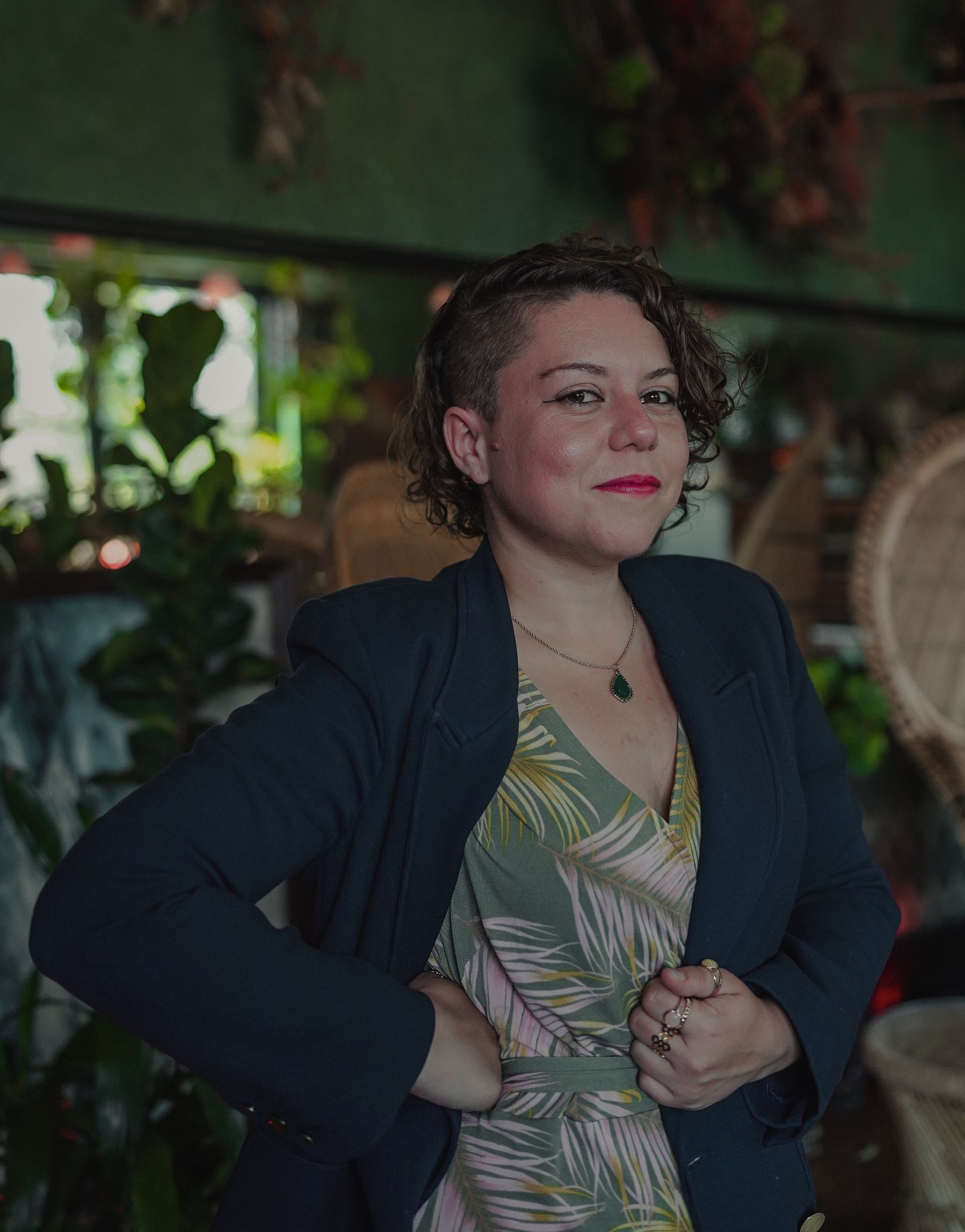 Lauren Razavi is a technologist, political scientist and global citizen. The child of a refugee, she was an early adopter of remote work and has lived as a digital nomad since 2013.
Lauren is the Director of Special Projects at SafetyWing (Y Combinator 2018), an all-remote company on a mission to build a global social safety net. She also serves as the Executive Director of Plumia, SafetyWing's global mobility think tank, which collaborates with governments around the world to shape policy on digital nomads and remote work.
Before joining SafetyWing, Lauren worked as Google's managing editor for the future of work and in tech policy at the Tony Blair Institute for Global Change. She holds degrees in international relations and creative writing from the University of East Anglia in Norwich, England.
An influential and expert voice on the future of work, global mobility and internet countries, Lauren has delivered talks for the United Nations, Skift Global Forum, The Next Web and Tech Beach Retreat, and published with media titles including Wired, TIME, VICE, The Guardian, CityLab, and the BBC.
Lauren is author of the book Global Natives about the rise of borderless living and the work from anywhere movement, and she writes an award-winning Substack newsletter of the same name.