Thanks for subscribing to Counterflows. It's great to have you here! 👋
You'll get a weekly(ish) email from me, Lauren Razavi, with links and updates related to digital nomads, remote work and borderless living. For now, follow me on Twitter and LinkedIn or book me to speak by emailing talks@lraz.io.
Below are some links to get to know me better while you're waiting for the next edition of the newsletter.
Writing on Nomads & Internet Countries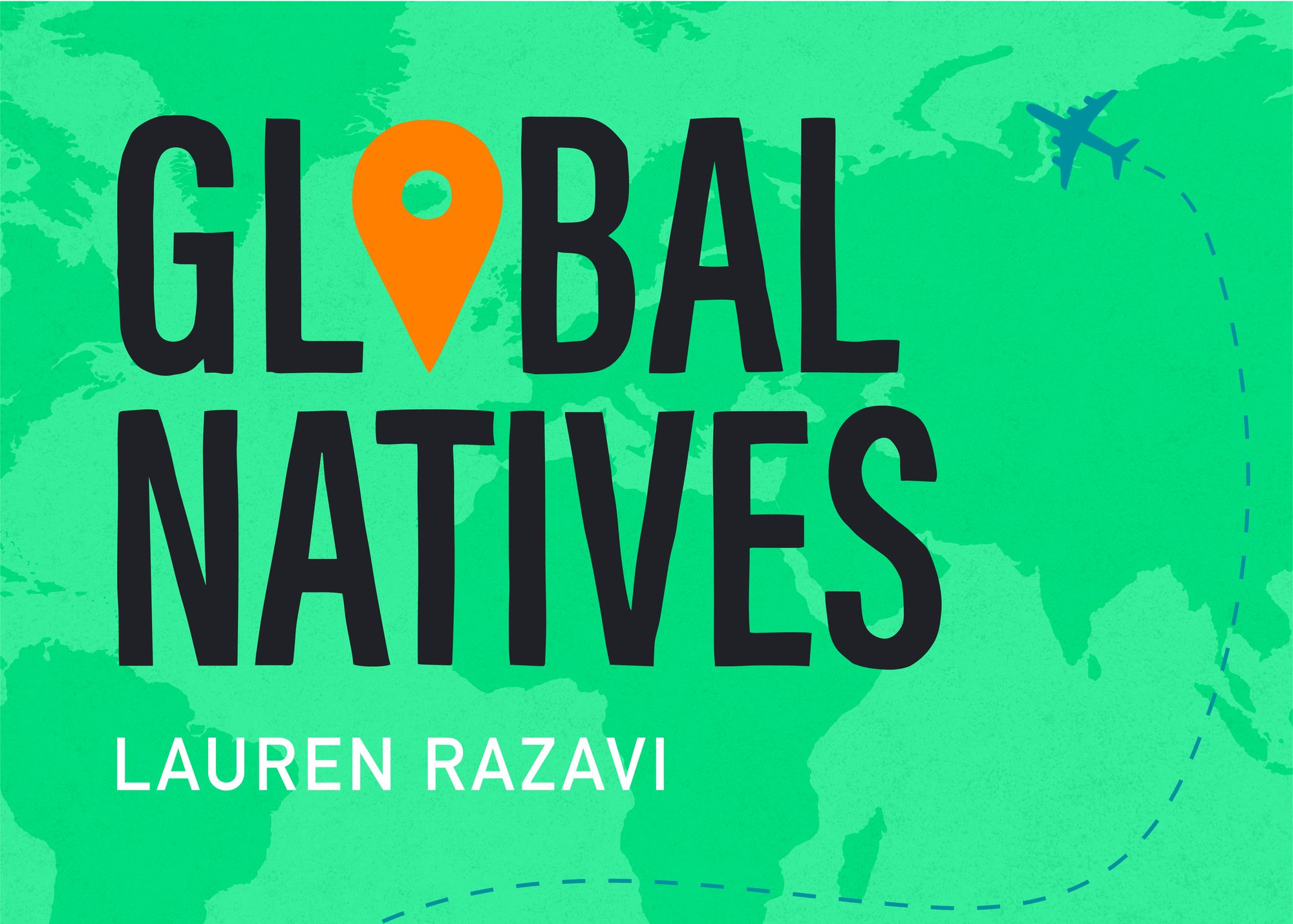 Deep Dive Podcast with Ali Abdaal
---
🚀 Feeling generous? Take a moment to share the newsletter with a few friends and tell them to sign up: