If you're a newly remote worker planning to relocate this year, you might just find a destination willing to pay you thousands of dollars to do so. From Oklahoma to Alabama, cities and regions all over the U.S. are creating "talent incentive" programs that give cash bonuses to selected incoming residents, as long as they stay longer than a year.
Spurred by the ongoing exodus of tech workers from cities like San Francisco and New York, policymakers in lesser-known parts of the country are launching offers to tempt skilled professionals into making the move. The amounts on offer range from $2,000 in Savannah, Georgia, to $15,000 in St. Clair County, Michigan, and some programs add perks like free coworking membership, access to a community of other new arrivals and local help finding housing and schools.
Tulsa Remote launched in 2018, spotting the remote work opportunity long before the pandemic. The program pairs $10,000 grants with activities like introductions, events and experiences to welcome participants into the local community and business ecosystem.
"That integration component is one of the most important aspects to get right. If you just set up a talent program in a vacuum without having a community that's vibrant and inclusive around it, it just doesn't work," said Ben Stewart, executive director at Tulsa Remote. "You have to make people feel good about their relocation immediately and get them connected in a neighborhood."
A Pew Research Center study found that 1 in 20 Americans have moved in response to Covid-19, often spurred by the prospect of more space, lower living costs, and more convenient access to nature. The allure of large, global cities is diminished when lockdowns prevent residents from enjoying urban perks. This led to the rise of so-called "Zoom towns", the places remote workers suddenly flocked to, near national parks and other sites of natural beauty last year.
The uncoupling of work and location means that opportunities are no longer restricted to major urban centers. People can work for global brands – with the high salary to match – and choose to live wherever they want. Many companies are introducing policies to clarify their position on this. For example, Spotify will pay its workers the same amount wherever they choose to locate, while Facebook and Twitter plan to "localize" – or cut – the pay of their employees. In the future, a company's remote work policy could be make-or-break for its chances of attracting and retaining talent.
These talent incentives programs are driven by the idea that remote work is here to stay, and that anywhere — including smaller destinations — could become a hub of tech and culture. There's speculation that Miami, Austin or Denver will become the next Silicon Valley, but it seems much more likely the future of American innovation will be geographically distributed, in the same way as the workers who are building it.
"Regions have an opportunity to welcome new people in and showcase what makes them special. We have a strong culture here in The Shoals," said Mackenzie Jo Cottles, marketing coordinator at Shoals Economic Development Authority in Alabama. The same things that people enjoy when they visit are the same things that make them want to move here: the good weather, the slower pace, and the sense of community."
So, what do the cities and regions offering these talent incentives hope to achieve? Bob Ross, senior vp of marketing at the Greater Topeka Partnership, expects each of the $10,000 "Choose Topeka" incentives his region offers to generate $50,000 of economic impact within just one year. There are softer benefits like the intellectual and cultural impact, too, which makes winning over these workers an even better investment.
This might seem like an outlandish or overly optimistic estimate, but the economic development impact is much wider than new income taxes alone. "We want people to move here, start their own companies, and contribute to our business ecosystem," said Jennifer Bonnett, vp of innovation and entrepreneurship at Savannah Economic Development Authority, which offers a $2,000 relocation incentive. "We know how valuable local jobs and new business creation are for our city. That informs how we think about that return on investment."
Unexpected places are emerging as hub destinations for the remote era. Who the ultimate winners and losers will be is anybody's guess. Some believe Silicon Valley's reign is not yet over, but it seems certain that new hubs — of all sizes — will emerge and be celebrated for their unique mix of knowledge, collaboration, and community in the years ahead.
Let's stay in touch
I share a regular email digest of the best links I've been reading about digital nomads, remote work, global mobility, and borderless living.
Sign up now and join thousands of smart, curious readers from across the world! 🌍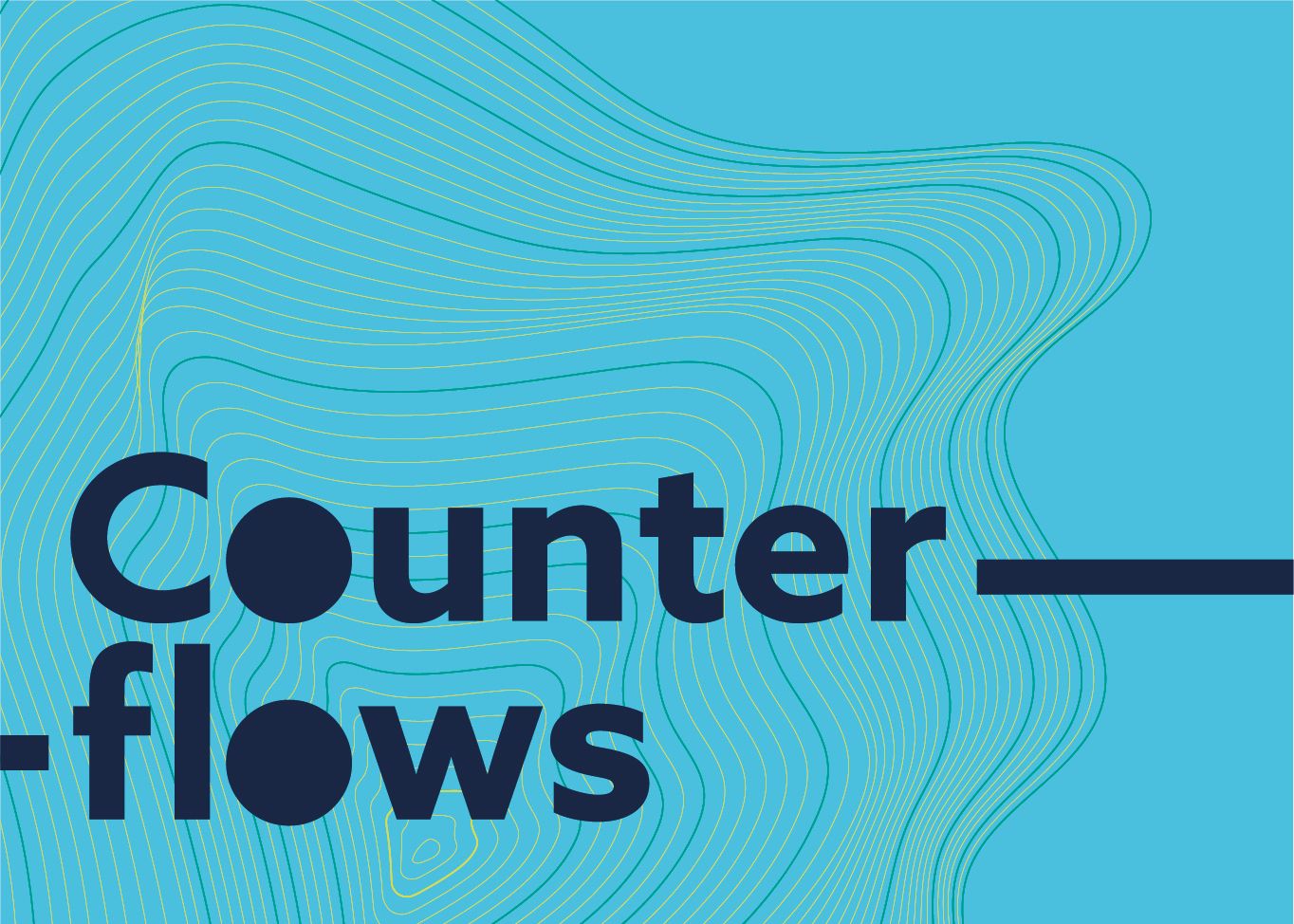 This story was originally published by Digiday. Illustration by Ivy Liu.