The American poet and activist Maya Angelou famously kept a hotel room in every town she ever lived. She would pay for the room on a monthly basis, usually sticking with the same hotel for a few months at a time. In 2021, this idea is being resurrected — not just for writers, but for creatives of all kinds.
The devastated hospitality industry has been forced to do some lateral thinking in response to the challenges of Covid-19. Tourism isn't projected to return to pre-pandemic levels until at least 2024, while hotel occupancy rates are expected to remain 30% below normal levels throughout 2021.
So, instead of marketing overnight stays, hotels are switching their focus to flexible monthly subscriptions, often at a much lower price point. The past decade saw the rise of subscription giants like Netflix, Spotify and HelloFresh. If we're already buying into this model for movies, music, and meals, why not add accommodation to the mix?
Micro-apartment hotel Zoku Amsterdam opened in 2015 and was designed specifically for remote workers and digital nomads. It fits space-saving 'loft' apartments into the plots of standard hotel rooms, has a coworking space instead of a lobby, and employs a permanent community manager whose job is to facilitate introductions between locals and visitors.
Before 2020, Zoku was a hotel with a quirky concept and award-winning design. Its guests mainly consisted of business travelers and corporate relocations. But the pandemic has put it at the center of the emerging work-from-anywhere movement. As a result, it's expanding to new locations in Copenhagen and Vienna in 2021 – and going all-in on a subscription business model.
"The vision is that remote workers will spend time with us in different cities every year," said Veerle Donders, brand and concept director at Zoku. "Long-term, we anticipate that the creative audiences we serve will choose to pay an annual subscription to be part of the global Zoku community."
The price points of these hotel subscription schemes vary. Zoku's initial offering costs €2,750 for 30 days, with discounts for bookings of multiple months. In the budget space, trendy hostel brand Selina recently launched a co-living subscription for stays across South and Central America, starting at just $300 per month.
At both price points, what appeals is not just staying and working from somewhere new and exciting, but the convenient package of accommodation, workspace and community in one place.
Konstantinos Ntoukakis is co-founder of the SEO consultancy Studio for Digital Growth. He has lived as a digital nomad on and off since 2015 and stayed long-term in hotels even before 2020.
"I enjoy hotels as international spaces and because of the on-site amenities like the concierge, bars and restaurants," he said. "When you're traveling and working at the same time, you want to know that things are taken care of. Subscription living has the opportunity to capitalize on that."
No longer burdened by office life for 40 hours a week, hoteliers are betting that more people will follow in Ntoukakis's footsteps when travel reopens. That would mean longer trips combining slow travel and remote work could largely replace odd weekends away or the traditional summer break of just a week or two each year.
But will more people do this, or is it all just hopeful speculation? Jess Shanahan, director of the U.K. content agency Jet Social, believes subscription living is part of a new norm for creative travelers.
"It's attractive because of the convenience," she said. "With Airbnb, you often find that the place doesn't look like the pictures when you arrive or has problems you didn't anticipate. That makes me less inclined to take trips because it might be stressful, or my work might be disrupted."
In the past, Shanahan would occasionally travel for a week or two, working from her laptop while she explored a new place. She feels that the flexibility of subscription living opens the door for her to combine travel and work more often from now on.
"I'm not looking to hit the road full-time — I have a mortgage, office, and employees at home in the U.K. But my partner and I plan to spend a couple of months remote working on a hotel subscription later this year, and maybe every year after that," she said.
It's not just individual creatives either. For years now, whole-team destination retreats have been a trend among distributed software companies like social media tool Buffer and WordPress creators Automattic. Perhaps inevitably, the habits of tech companies are spilling over into other sectors. This may be another use of hotel subscriptions.
"We've seen an uptick in subscription bookings from advertising and design agencies since the beginning of the pandemic," Donders said. "In the creative industries, there's only so much you can do on a remote basis. Teams need new ways to collaborate effectively and safely, and they need to do that for an extended period of one month or longer in this brave new world."
Let's stay in touch
I share a regular email digest of the best links I've been reading about digital nomads, remote work, global mobility, and borderless living.
Sign up now and join thousands of smart, curious readers from across the world! 🌍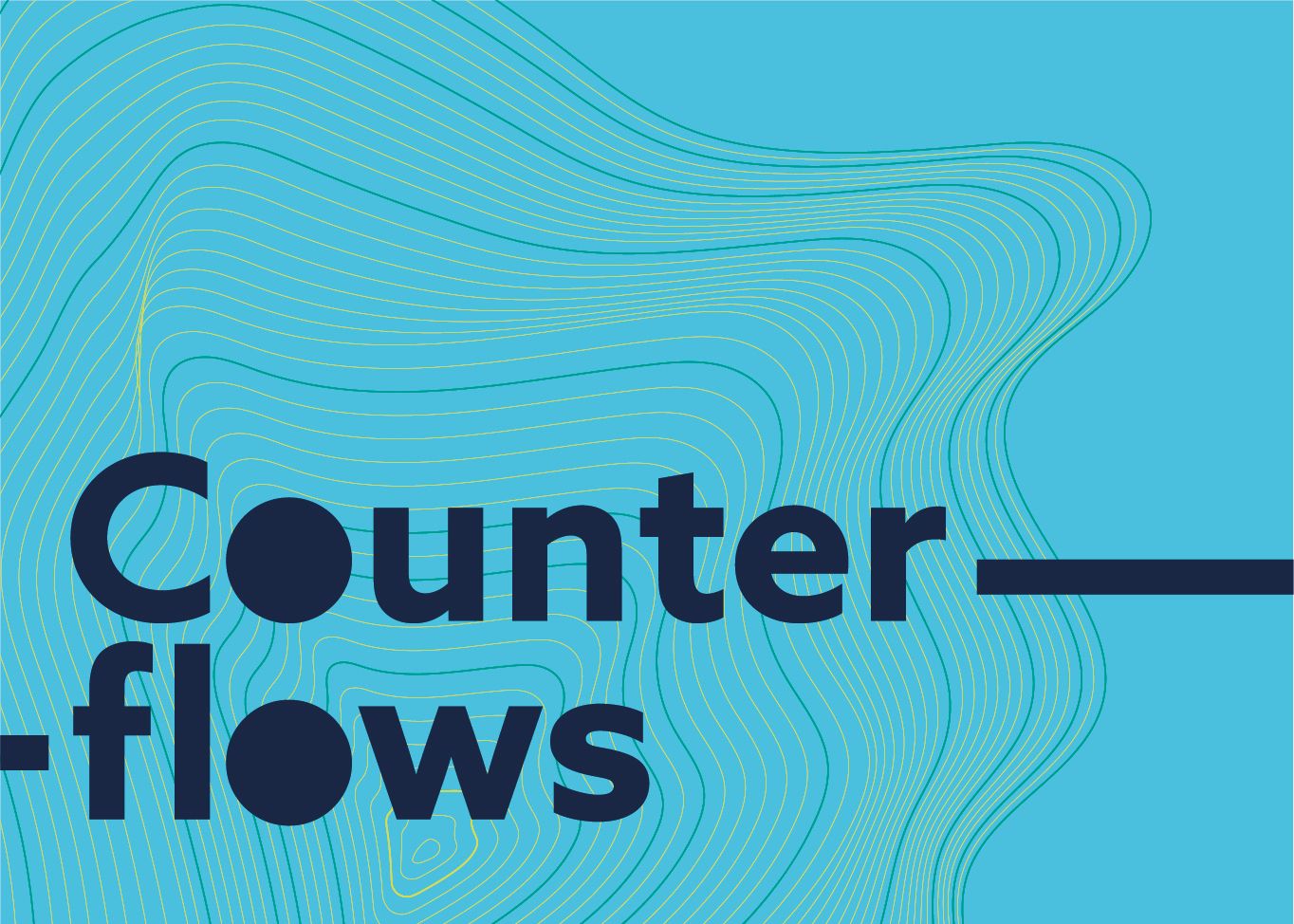 This story was originally published by Digiday. Illustration by Ivy Liu.