Remote work became a daily reality for people all over the world this past year. Despite home-working challenges like naked partners, noisy children and naughty pets, a recent Gartner survey revealed that as many as 80% of business leaders plan to allow remote work beyond the pandemic.
But many companies, especially in the tech industry, worked this way long before 2020. In fact, many think of themselves as "distributed" rather than "remote" — because they actually have no central headquarters for their staff to be remote from.
Examples include the software companies Automattic, the creators of WordPress whose workers live in 79 different countries, and GitHub, which Microsoft acquired for $7.5 billion in 2018. So, how does a distributed company differ from a more traditional outfit?
"In a distributed team, everyone's focus is more on outputs than inputs. As long as the work gets done, we don't mind how or when any one team member chooses to do it," said Sam Classen, head of growth at SafetyWing, a fully distributed company that sells health insurance for digital nomads and remote workers. "There is nobody checking to make sure you're at your desk, no culture of presenteeism, which we all know can be a big stressor in an office environment."
This way of working calls for an alternative set of skills, priorities, and habits too. "We operate as asynchronously as possible and make the effort to document our processes so they're easy to reference in future," Classen added. "Everyone communicates when it's convenient for them. We have folks in different time zones, and we have team members with different schedules and responsibilities, so this structure is the most efficient and inclusive for everyone."
This all sounds like a great idea if you're building a new company from the ground up, but rather daunting for existing companies that aren't already distributed by design. The burden of complying with employment and business laws across different countries sounds like piles of paperwork and months of bureaucracy in an entrepreneur's imagination.
This friction, and the opportunity to make money from reducing it, has prompted the creation of a fresh wave of software-as-a-service startups. They exist to simplify the process of hiring overseas contractors, providing compliant paperwork for each jurisdiction, and processing a global payroll on behalf of companies each month.
Andrew Bondarenko is the founder of one such company, Portal, which launched in September 2020 and raised pre-seed funding of $350,000 in its first month. Just as companies pay accountants, lawyers and recruiters, the idea is they may pay a firm like this one to help with their cross-border compliance in future.
"The acceleration of remote work is making people think about talent much more globally," Bondarenko said. "The highest demand for our services is from the technology and creative sectors, but this is just the beginning of a major, mainstream transition to more distributed ways of working."
Bondarenko expects to see governments make the process of employing remote workers based in other countries more seamless in the years ahead. Freelance contracts often create complications or inequalities when it comes to healthcare and social welfare, he added. So this format of work may only be a stop-gap solution until policymakers come up with better options.
One part of doing business that can't be outsourced to software is the networking. Sophie Op den Kamp is managing director of TNW Spaces, the Dutch coworking arm of media and conference brand The Next Web, and she doesn't see the end of the office on the horizon — just the next stage of its transformation.
"Many of the high-growth startups we work with have been using hybrid models for years," she said. "The purpose of buildings may change, but they don't disappear. Teams still need office and collaboration space. The difference now is they want more flexibility and convenience than before."
Op den Kamp's team also works with the Dutch government to help overseas startups register businesses and obtain visas in the Netherlands. "We serve over 2,000 paying members and the community aspects of what we do go beyond the physical spaces," she added. "We have always connected our members in a virtual community, and that positioned us well to keep adding value even during the lockdowns."
Companies and industries will need to focus on finding the right balance between remote and in-person as lockdowns ease. But it's clear that distributed work is rapidly creating fresh opportunities to collaborate across borders, timezones, and cultures.
If 2020 was the year of work from home, it seems 2021 will be the year of work from anywhere.
Let's stay in touch
I share a regular email digest of the best links I've been reading about digital nomads, remote work, global mobility, and borderless living.
Sign up now and join thousands of smart, curious readers from across the world! 🌍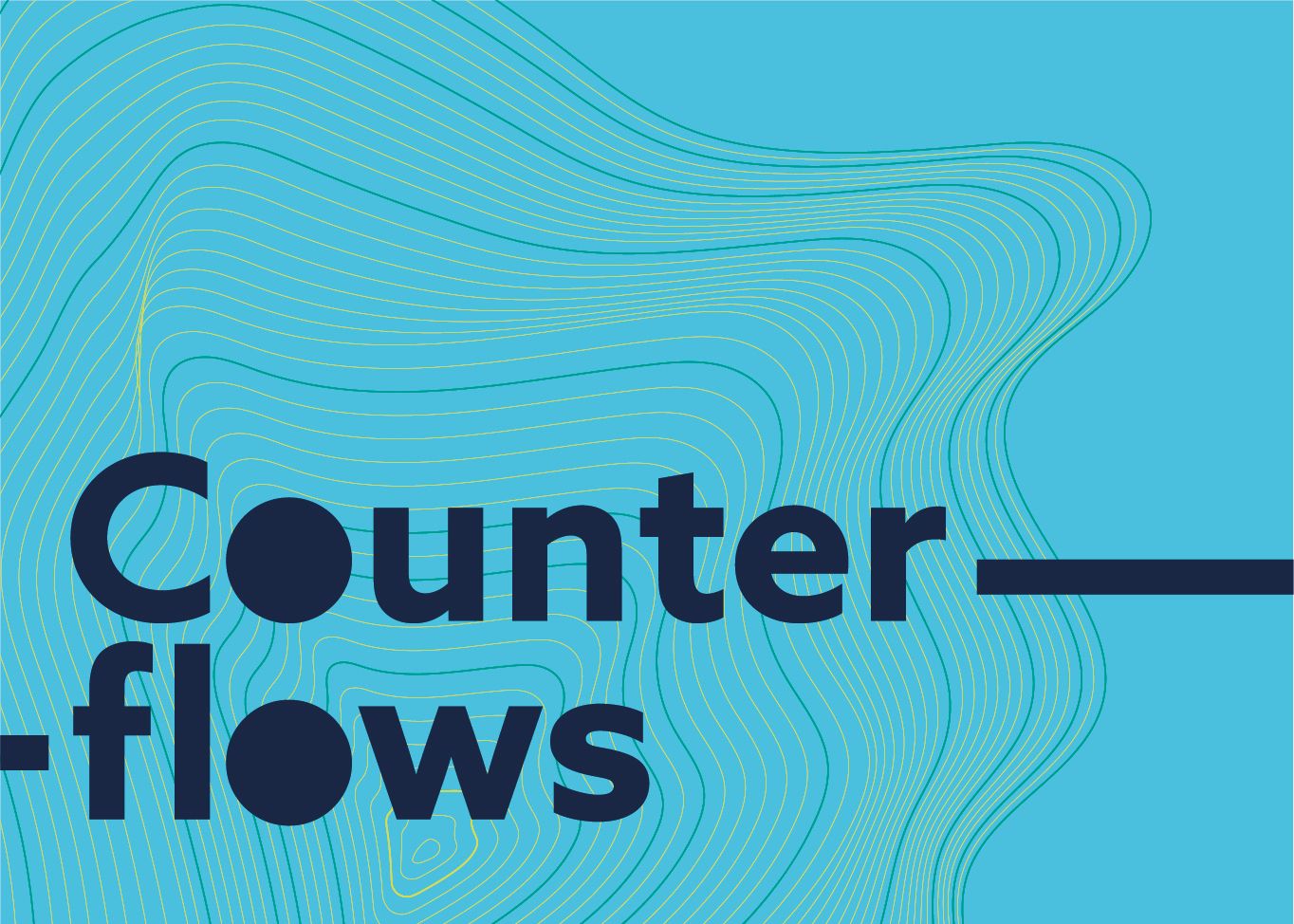 This story was originally published by Digiday. Illustration by Ivy Liu.