Gen.T by Tatler Asia
The Bold Italic
Sifted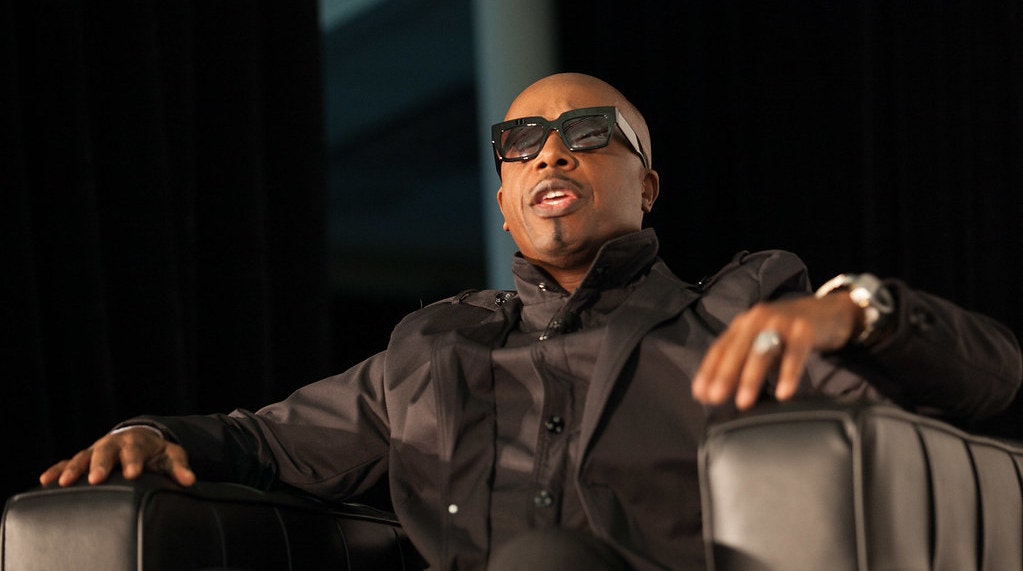 Le Monde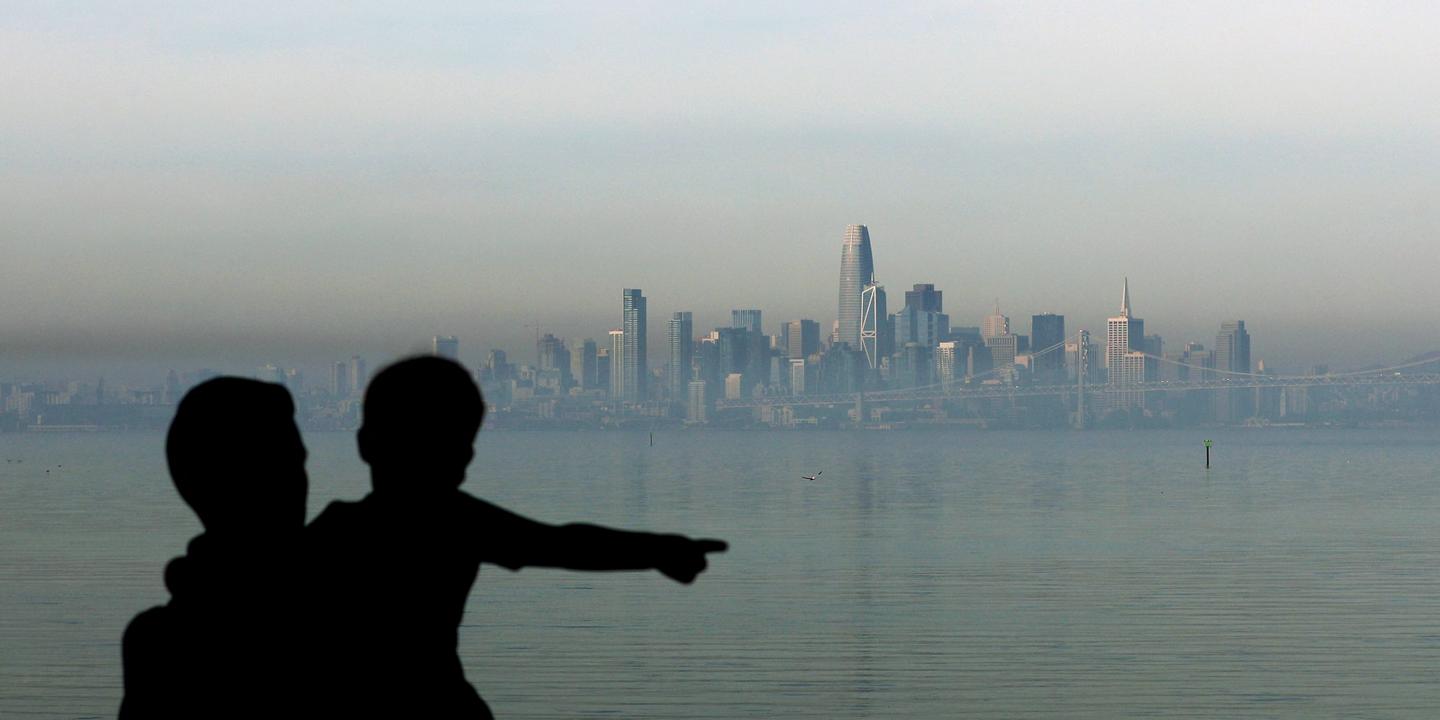 2021 Remote Influencer Report
Digiday Future of Work Series
Recent Podcasts
---
Request an interview
Looking for expert commentary or a podcast guest to help bring your story to life? I'm available for interviews on topics like digital nomads, work from anywhere, remote work, borderless living, and the future of work, travel, and innovation.
Please email your request to my community manager Ebony on ebo@counterflows.media, making sure to include the following information:
• Name of publication + link to website
• Audio, video or email preferred?
• Your deadline for receiving answers
• Intended publication month
• Will you link to my book or newsletter?
Images & book artwork
If you need images or book artwork to accompany your story, download them via Dropbox.
How to credit me
Please credit me as either:
Lauren Razavi, author of Global Natives
link to use: https://lraz.io/global-natives-book/
OR
Lauren Razavi, author of the Counterflows newsletter
link to use: https://lraz.io/newsletter/
Curious about distributed work and borderless living?
Sign up to get handpicked stories, tools, ideas and resources delivered straight to your inbox 👇
---